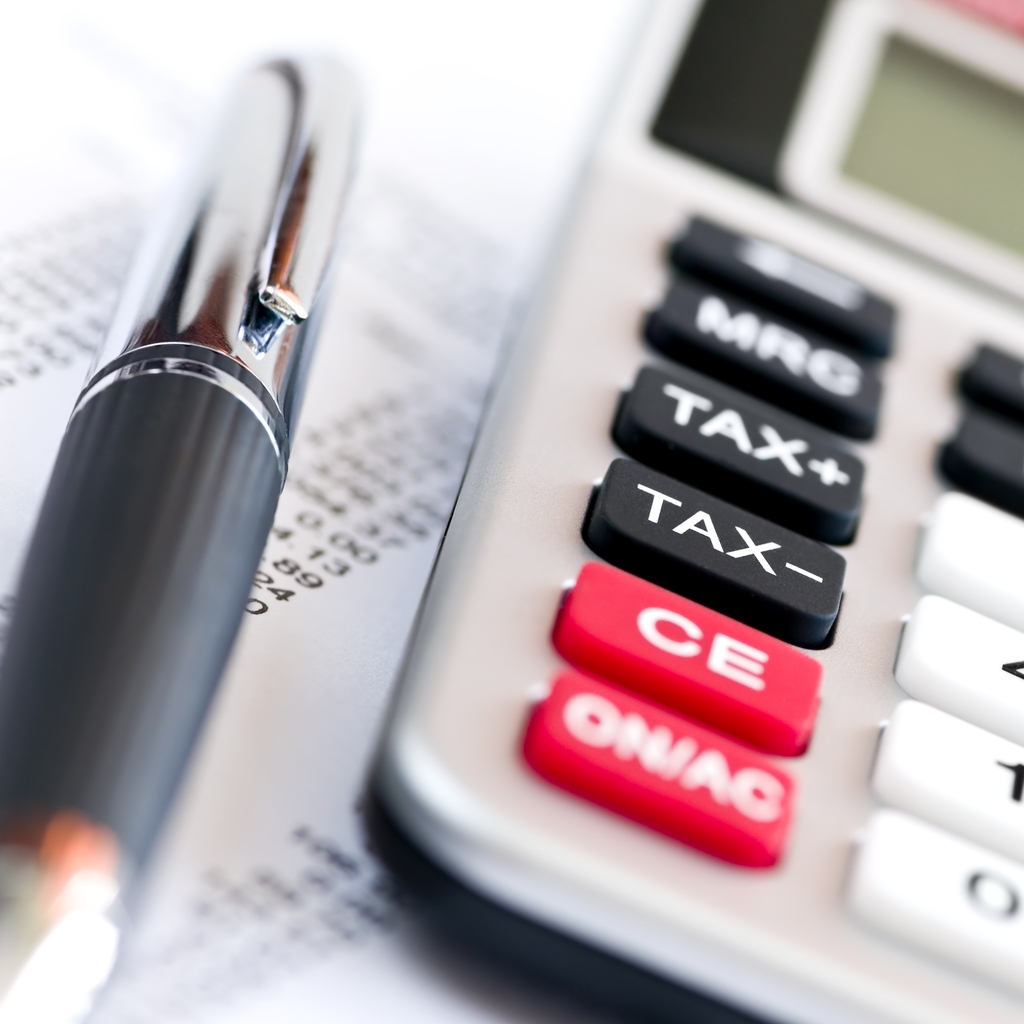 Our billing department is open 8:30 a.m. to 4:30 p.m., Monday through Friday. You can reach a billing representative by calling 800-694-8271 or by emailing billing@drydenmutual.com. Our knowledgeable representatives will be able to assist you with any billing questions or issues you may have. We offer several different payment options; including pay by phone, pay by mail, or pay online (click on our My Policy/Pay My Bill tab.)  Please note that your coverage and non-billing questions should be directed to your local agent.
We accept all major credit cards, and ACH/EFT payments using a checking or savings account.
Call us today if you would like to be set up on a recurring payment plan!
Payment Plan Information
Available payment plans are based on the amount of your annual premium.  If you are interested in changing your payment plan (based on your annual premium), please call our billing department at 800-694-8271, and a billing representative will be able to assist you.
Annual Payment Plan = Any Premium Amount (Full Payment)
2 Payment Plan = Premium $100.00 and up (50% First Installment)
4 Payment Plan = Premium $250.00 and up (25% First Installment)
9 Payment Plan = Premium $1,000.00 and up
(25% First Installment -New Business)
(15% First Installment - Renewals)