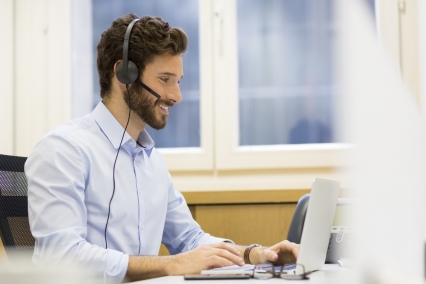 The Dryden Mutual claims department team is here to help you when you need help the most. Our team is dedicated to help, to the best of our abilities, every insured who has suffered a loss. We strive to minimize the disruption to your life and to get the damages repaired or the damaged property replaced as promptly as possible. 
Our claims staff is continually training to improve service and the quality of our claims handling process. Our current staff combined has more than 100 years of claims handling experience. 
To Report a Claim
Documenting your damage is important, so if you can, take photos and/or videos of the damages.  Also, do what is reasonably necessary to mitgate your loss and protect your property from further damages. 
Emergency Claims
It is important that claims be reported to your agent whenever possible. If your agent is unavailable and your claim is a true emergency, please phone Dryden Mutual at one of the following numbers:
During office hours: 800-782-0154
Nights & weekends only: 607-428-0176 or 800-556-5802.
* Please indicate the nature of the emergency, your name, phone number, address, and policy number. Our 24-hour service will secure the information related to your claim and relay it to the Dryden Mutual staff on call. A claim representative will contact you as quickly as possible.
Wind Claim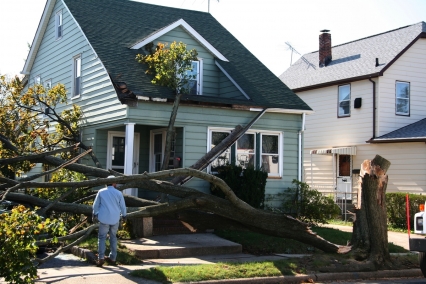 Take Precautions
Be careful of downed power lines after a wind storm.   If you see a line down, call your utility provider.  

After any storm, p

rotect your property from further damage .   Temporarily cover any openings in your home or building.  
Remove any trees or branches that have landed on your home or building. It may be necessary to engage a tree service company or contractor.    
REPORT THE DAMAGE
If possible please take photos of the property before and after any temporary repairs.  
Homeowners or businesses that suffered damage from recent storms should contact their insurance agent.  
Water Loss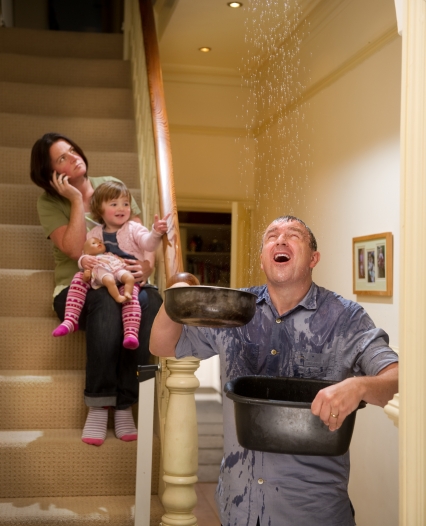 If you suffer a water loss, please take the following actions:
Do what is necessary to stop the leak or drip.  
You may need to shut off the main water supply or the water supply at the source.  It water is entering your building through an opening do your best to cover the opening with tarps or plastic sheathing.  
take photos and/or videos of the damages.  
It may be necessary to contact a water mitigation specialist to clean up the water and dry your home.   Please save all damaged items as your claim representative will need to inspect them.  
Protect your personal property by moving property to a dry area of your home or business.  
Please clean up as much water as possible.  Remove area rugs.  Use fans and dehumidifiers to circlate air and dry out the room. 
REPORT THIS LOSS TO YOUR AGENT AT YOUR EARLIEST CONVENIENCE.  
If this is a severe loss and occurs after hours or on the weekend, please see Emergency Claims above. 
Fire Loss
Please contact your agent immediately
If after hours, please see reporting an emergency loss.   
Please protect your property to prevent further damages.
A fire loss is a difficult process to deal with, but the following recommendations may make the process easier.
You will need to conduct an inventory of the damaged items as well as possibly needing a fire restoration company to save as much of your property as possible.   We recommend retaining your property until such time as a claim representative has had an opportunity to inspect.  
You should enter your home only when fire or city officials deem it safe to do so. Also, utility companies may need to be contacted to restore services.
Save all receipts for repairs or replacements being made in conjunction with the fire loss sustained.  
It is important to notify your mortgage company as soon as possible to advise you had a fire loss as they have certain requirements for dealing with the loss.  
Claim forms
Please find claim forms that can be printed and completed.  They can be emailed back to claims at claims@drydenmutual.com, faxed to 607-257-0624 or mailed to Dryden Mutual Insurance Company, PO Box 1089, Dryden, NY  13053-1089. Email is the preferred method of document submission. Please include the insured's name and if possible the claim number and policy number.   Also please provide your phone number should their be any questions.